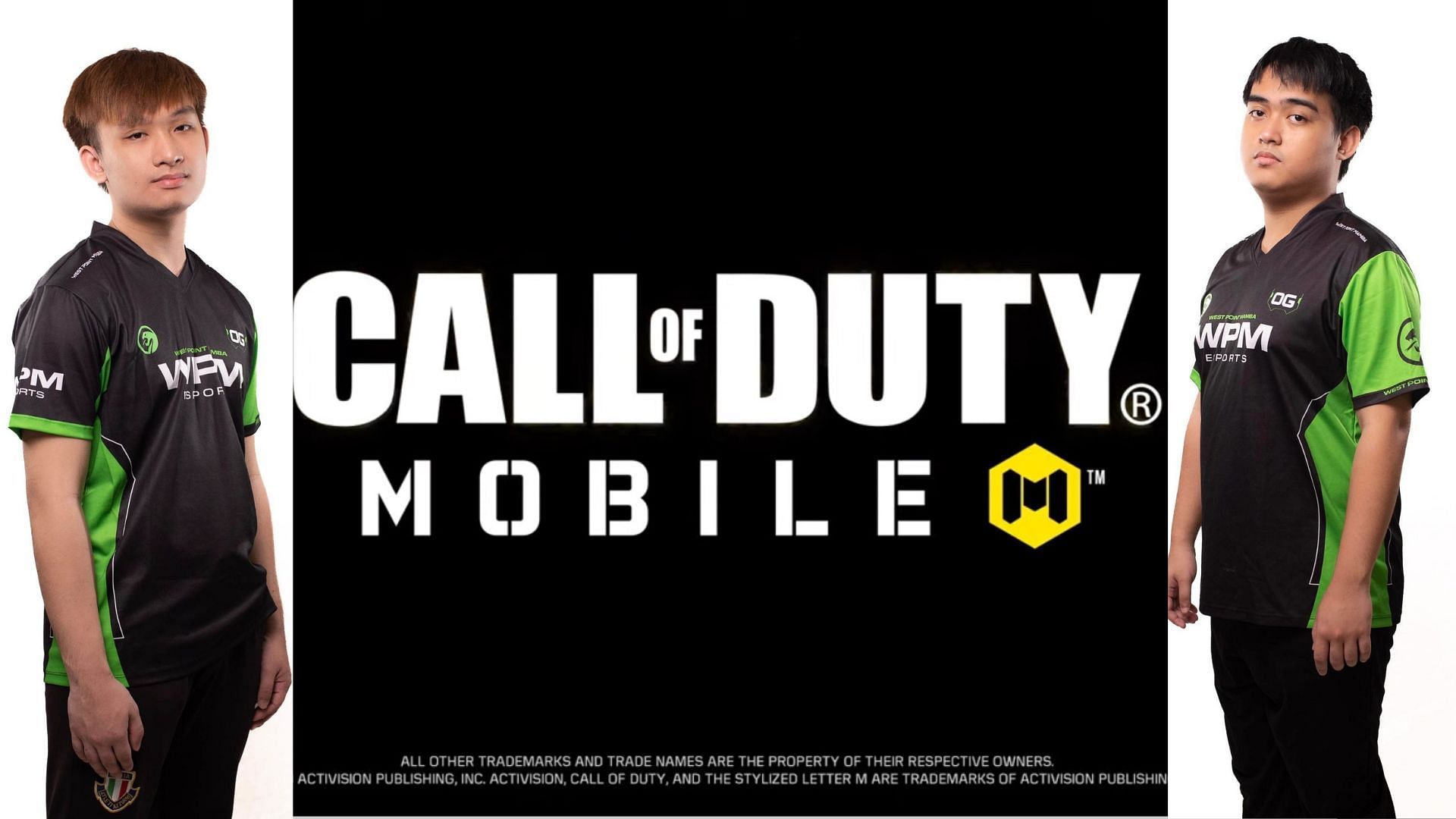 The COD Mobile World Championship 2023 Garena Finals is commencing on September 19. The event will see 12 teams from Southeast Asian countries compete across two weeks for the two World Finals slots. During the League Stage, two groups of six teams each will contest there. Following the end of the initial battle, only the top three teams from each group will advance to the Playoffs.
The final stage will be hosted in a double-bracket elimination format, where all matches will be contested in a Bo5, except for the Finale (Bo7). A total of seven teams have earned their spots from Garena Masters Season 5, which featured teams from Malaysia, Philippines, and Singapore.
Additionally, two teams from Indonesia's Major Series and two teams from Thailand's Legendary All-in have also secured positions. Meanwhile, one team will represent Taiwan in the competition. The League Stage is scheduled for September 19 to 24, while the Playoffs will be played from September 29 to October 1.
" class="promoted-img" loading="lazy" width="1440″ height="220″ alt="fortnite-promotional-banner" />
---
Participating teams in COD Mobile WC Garena Finals
Here are the 12 squads that have been selected for the Garena Finals or WC Stage 4.
WPM Lowkings (Philippines)
EZR Booky (Philippines)
Skadi (Philippines)
Omega Esports (Philippines)
Four Suits Esports (Philippines)
Broke Boys Club (Philippines)
Powerhouse (Singapore)
Kagendra (Indonesia)
ABC Esports (Indonesia)
WDC FreeSlot (Thailand)
WDC Xenon (Thailand)
3Evil Dragons (Taiwan)
Among the 12 participating teams, seven hail from the Philippines, highlighting their strong presence in the game. The reigning champions, WPM Lowkings, from Garena Masters Season 5, is expected to be the top contender, although they will face formidable competition from fellow counterpart EZR Booky and the Indonesian challenger Kagendra.
Singapore's Powerhouse is also emerging as a promising team, capable of surprising everyone with their performance, while WDC Freeslot from Thailand possesses the skills and potential to defeat any opponent in this event.
Omega Esports, a renowned COD Mobile squad from the Philippines, had a modest performance during the Garena Masters 5. The lineup ended up in fifth place in the contest and somehow secured a spot in this tournament.
The COD Mobile World Championship finals will see a total of 16 teams from all around the globe competing for this grand title from December 15 to 17. 14 teams have already been chosen from six regions for this ultimate stage, which will be held at the Georgia World Congress Center, Atlanta.
Edited by Siddharth Satish