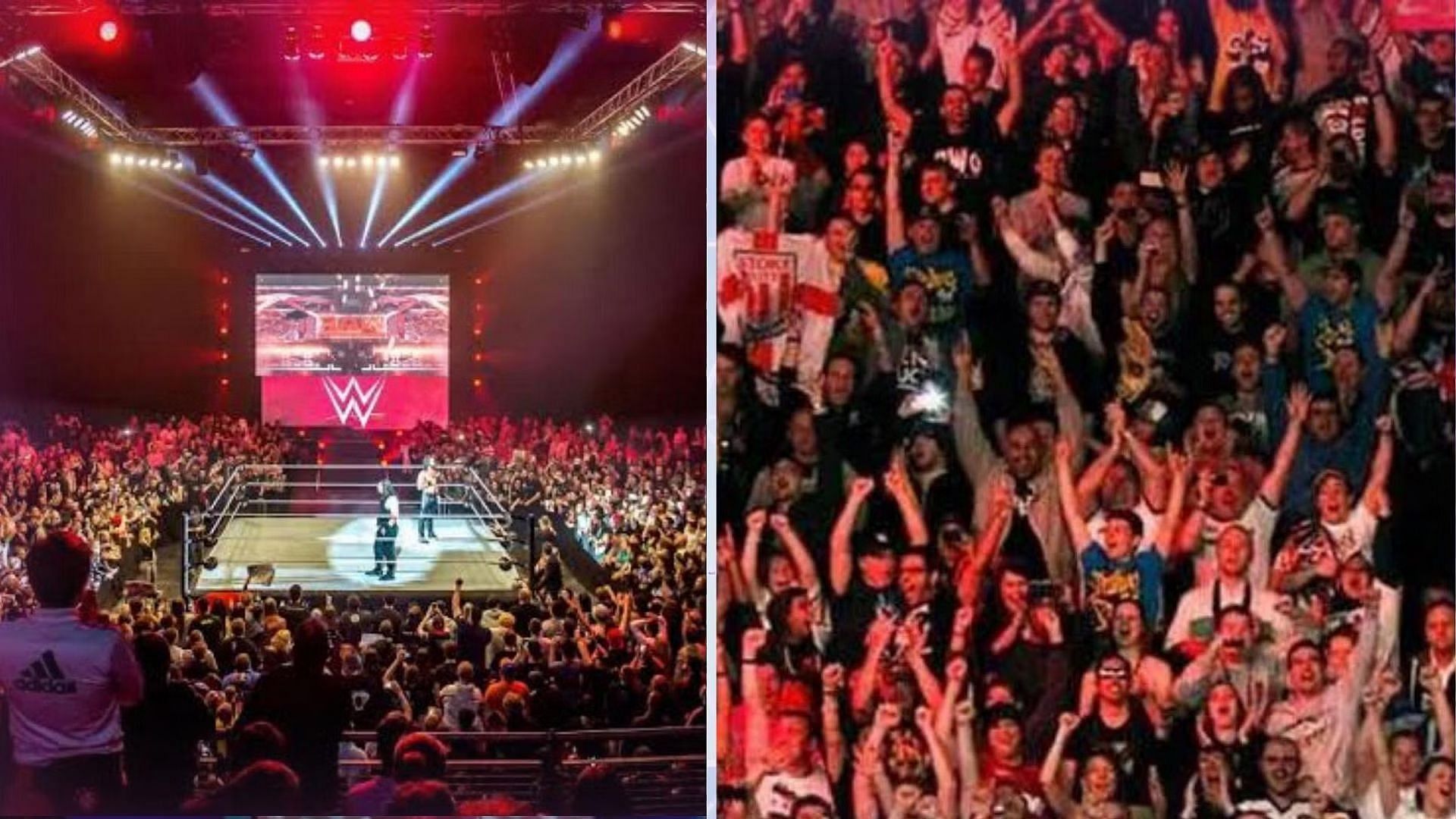 WWE's been having issues with injuries of late. The company has seen an abnormal number of superstars shelved due to one injury or the other. Now, one multi-time champion might return soon after he has been medically cleared to return to the ring. A report has provided an update on R-Truth and his current status in the company.
The 51-year-old superstar has shown off his comedic abilities, entertaining the fans no matter what story he was a part of. Despite being 51, he has also remained highly athletic, astonishing fans with his in-ring fitness. Still, some injuries were bound to catch up with him, and one did. A quad tear put him out of the ring for 327 days and counting now.
A report by Ringside News has now stated that the star is finally cleared for an in-ring return. His injury came on November 1, 2022, when he faced Grayson Waller on NXT.
Now that he is medically cleared for a return though, WWE doesn't have any active plans for him yet. The star is waiting for plans to fall into place before he makes his in-ring return, but the report stated that it could be very soon.
Whenever R-Truth does return though, it's safe to say that the fan-favorite star should receive a warm welcome from the WWE audience.